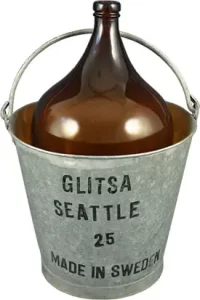 Glitsa's story is a tale of tradition, passion and dedication. It started in Sweden in the early 1950s, where our renowned Gold Seal Swedish Finish system was first cultivated. Offering incomparable durability, richness and a stunning depth of clarity, this finish quickly became the top choice amongst Sweden's discriminating hardwood craftsmen.
In 1956, Glitsa debuted in America, thanks to the enterprising efforts of an immigrant contractor. Seattle craftsman Ed Hodgson took over the Swedish line soon after, establishing Glitsa's new base in the northwestern city. Glitsa's reputation as a premier floor finish manufacturer spread throughout the U.S., until the brand itself became synonymous with Swedish Finish quality and performance. Decades old, our story is still being written. We continue to manufacture Swedish floor finishes under our flagship, the Rudd Company. Our product line has expanded to include not only our signature Gold Seal Swedish Finish, but also oil-modified polyurethane and eco-friendly waterborne finishes, high-quality stains and maintenance products.
Glitsa is always advancing, optimizing our techniques and formulas, while remaining true to classic Swedish principles. Our mastery lies in enhancing the natural beauty of wood with finishes of exceptional purity. We partner with key distributors throughout North America to bring this quality and performance to the contractors, architects and design professionals seeking only the finest-quality flooring finishes for the spaces they create.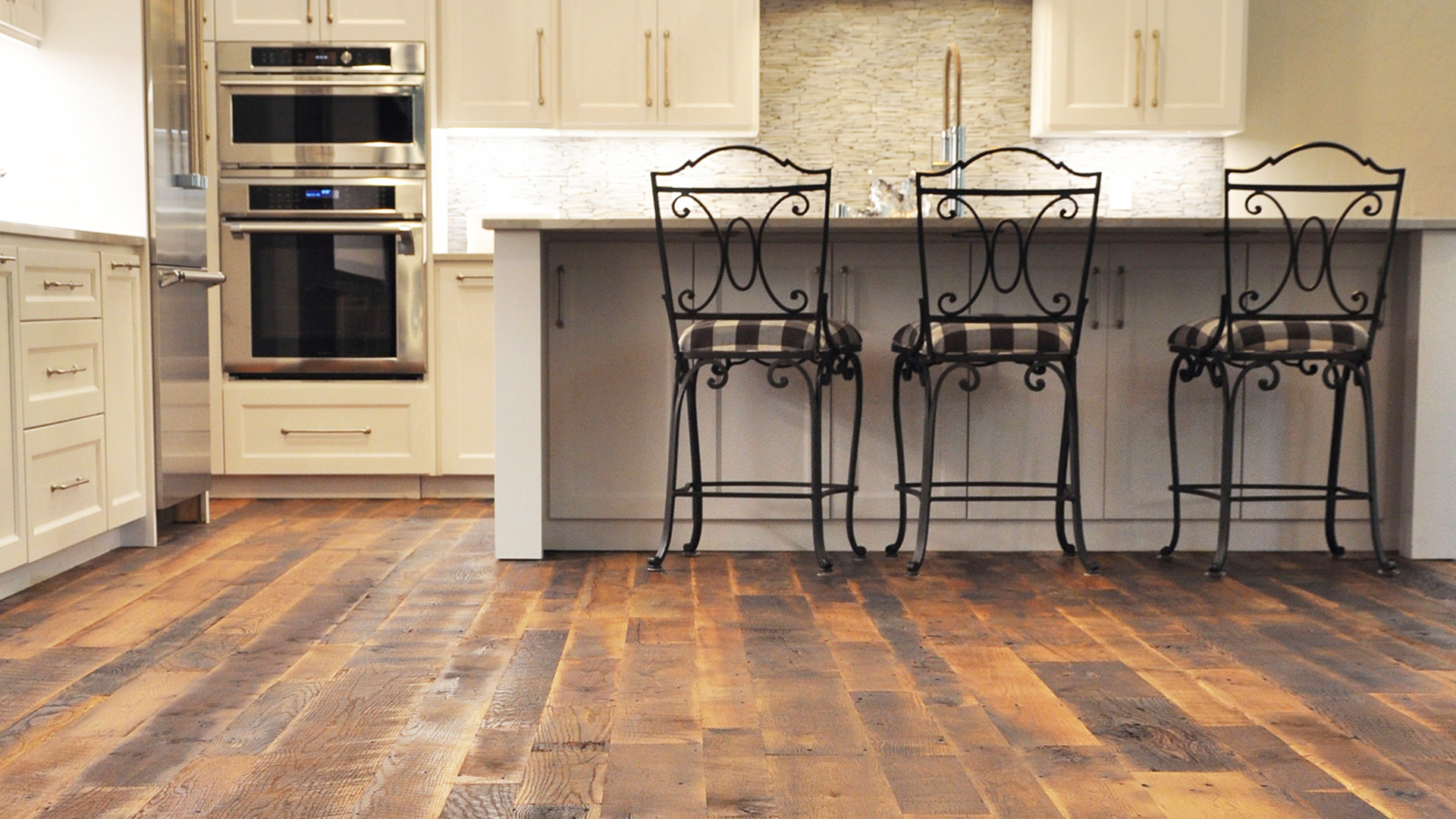 NEVER COMPROMISE WITH GLITSA PRODUCTS
Our products are engineered to showcase the beauty of all wood floors. Our years of experience developing Swedish finishes shows throughout all our product lines. Choose Glitsa and your customers will always choose you.