MAINTAINING THE BEAUTY OF YOUR GLITSA-FINISHED FLOOR​
Your Newly Finished Floor
A minimum of 24 hours is recommended before returning to the residence. Providing good ventilation will minimize the odor and help the floor finish cure faster. You can generally walk on the floor after 24 hours. However, you should use your floors with care for the first two weeks after application. The more gentle you are on the floor during this time, the more satisfaction you will get from your floors for years to come.
Furniture – Allow two to three days before placing furniture on the floor. Do not drag or slide the furniture into place. Install felt floor protectors on furniture legs before replacing furniture.
Carpets – Allow two to three weeks before putting carpets or rugs on the floor. If covered prematurely, finishes may discolor.
Cleaning – Do not use water or any cleaning substances on the floor for the first two to three weeks.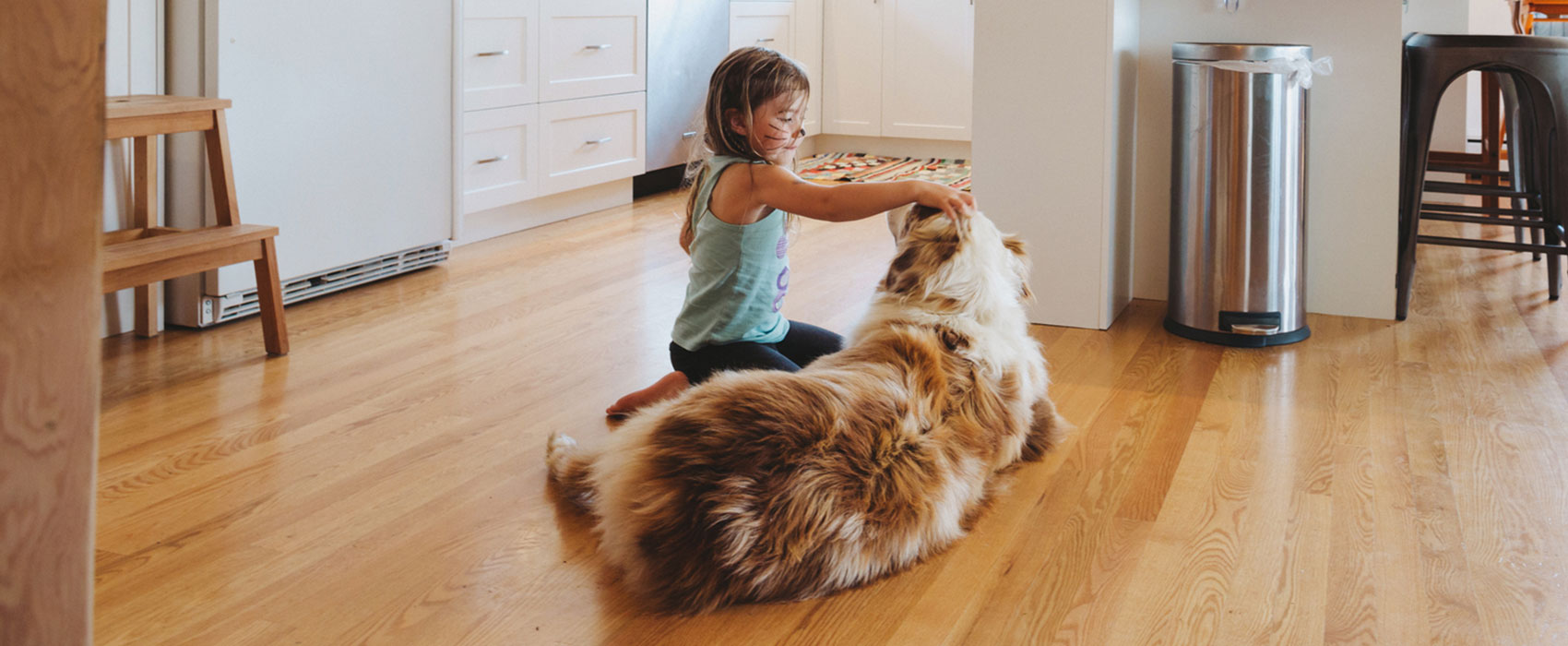 NEVER COMPROMISE WITH GLITSA PRODUCTS
Our products are engineered to showcase the beauty of all wood floors. Our years of experience developing Swedish finishes shows throughout all our product lines. Choose Glitsa and your customers will always choose you.