FLOOR FINISHING & MAINTENANCE PRODUCTS
There's a reason Glitsa is a favorite among professional contractors, acclaimed architects and discriminating homeowners to preserve and enhance the beauty of their wood floors: the name Glitsa is synonymous with excellence and expertise.
Widely known for our signature Gold Seal Swedish finish, the Glitsa brand has grown through the years to include quality, eco-friendly waterbornes and performance-tested oil-modified polyurethane finishes, as well as superior maintenance products.
In keeping with our tradition of unsurpassed quality and innovation, we at Glitsa continue to evolve, integrating cutting-edge research and development with rigorous laboratory and real-world testing to ensure that Glitsa continues to deliver the very finest wood floor finishing products available. From our premiere floor finishing systems to our hardworking maintenance products, there's no market equivalent. We invite you to explore our product lines and get to know Glitsa.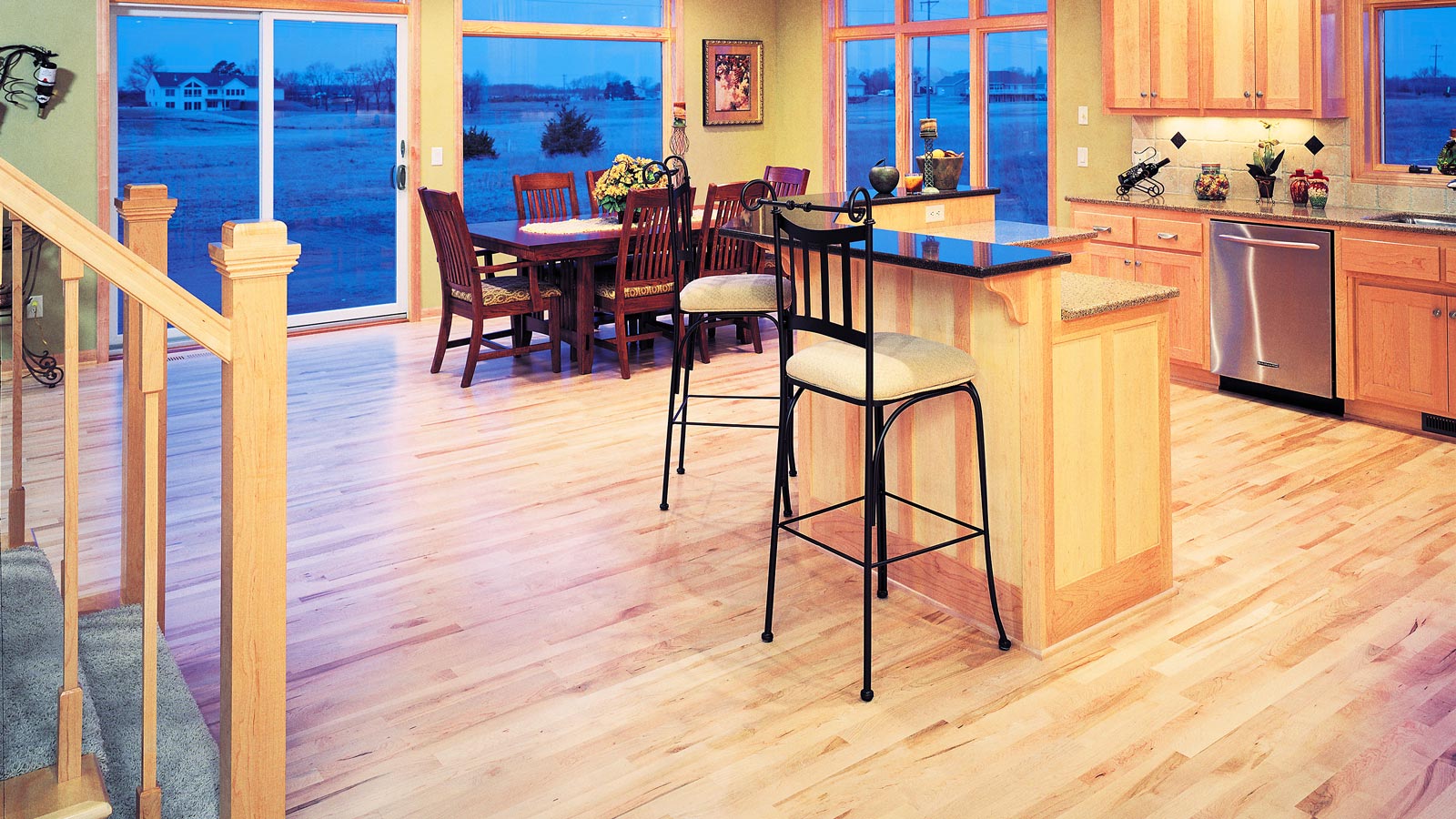 NEVER COMPROMISE WITH GLITSA PRODUCTS
Our products are engineered to showcase the beauty of all wood floors. Our years of experience developing Swedish finishes shows throughout all our product lines. Choose Glitsa and your customers will always choose you.