NEVER COMPROMISE
For people who don't compromise.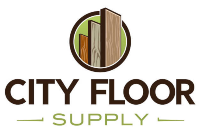 "In this video, we explain why we chose Glitsa to coat the hardwood floors in our new office. Glitsa offers a variety of products with different possible combinations so you can create the exact look you want for your next project."
City Floor Supply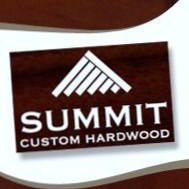 "GlitsaMax x2 levels off really nicely. There aren't issues with bubbles, streaks, or anything like that. It sets up quickly, so even when you're facing air flow issues, you can still get a clean coat without having to come back the next day. And when it's done, the finish feels so soft, so nice.I don't know why, but with the competitor, no matter how clean the top coat is, the floor still feels a bit rough. GlitsaMax x2 is silky-smooth and really soft to the touch. It just feels great on your feet."
Steven Kelln
Partner, Summit Custom Hardwood

To get the ultra matte finish their customers are demanding, the team at S & S use the Glitsa Waterborne System. "In 46 years, Glitsa is the best water-based finish – bar none" says Terry. "It looks the best, holds its color and doesn't bleach out the floor. When we make a medium brown floor, it stays that way and doesn't turn to nutmeg in 6 months".
Terry Shaver
S & S Floor Surfacing, Inc.
Denver, CO