What Does Dry Time vs. Cure Time Mean to You?
We receive calls from new wood floor owners daily. One thing I've noticed is that many people tie cure times listed on spec sheets to the decisions they are making in regards to, returning to their home, placing furniture and rugs in the home, or cleaning newly finished wood floors. But, what does cure time mean?
Listening to the callers, it became clear that most people didn't understand what the timeframes associated with cure time meant to them. It's important to understand that the information contained on our spec sheets is for application purposes. Cure times listed on the spec sheet are there to help contractors assess multiple situations such as the ability to recoat or recommend move-in times for heavy traffic sites.
Here is a simple distinction between dry and cure. When the solvents, or water, evaporate from the coating, 'dry' occurs; when the finish coating has reached its maximum hardness and chemical resistance, 'cure' occurs.
So, What Should Cure Time Mean To You?
Cure times are a guide for you to be mindful, to be gentle on your wood floors. Cure times may differ depending on what type of finish has been applied to your floors.
Finish Cure Times
Conversion Varnish Finishes – Full Cure: 7 – 90 days depending on the products used (80 – 90% cured within 3 days)
Waterborne Finishes – Full Cure: 7 – 10 days (70 – 80% cured within 3 days)
Oil Modified Urethane (Poly) Finishes – Full Cure: 7 – 10 days (80 – 90% cured within 3 days)
Initially, waterborne finishes come to full hardness slower due to the release of water, which has no odor. Solventborne finishes will initially cure faster, but smell stronger and longer. In addition, a conversion varnish finish will come to almost full hardness and chemical resistance early, while still slowly curing for a significant amount of time. For example, a conversion varnish may be 60% cured at 24 hours, then 90% cured at 3 days, but only 95% cured at 10 days. The remaining 5% cure make take up to 90 days.
What Does That Mean To You?
It means, be gentle with your floors while they are curing. The more gentle you are with your floor while it's curing, the more satisfaction you will get for years to come. Being gentle with your floors doesn't mean you can't live on them. Use the following timeframes to plan your move-in for all Glitsa-finished wood floors.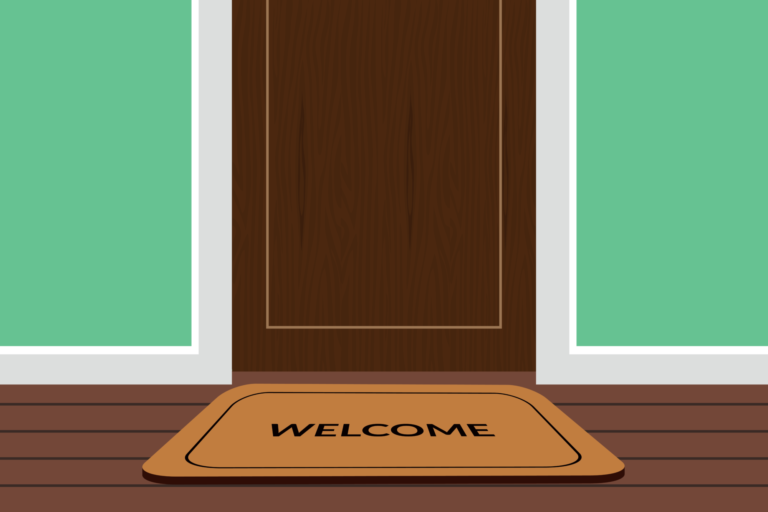 Returning Home
24 Hours
Allow 24 hours to return to your home when Glitsa waterborne and poly finishes are applied.
24 – 96 Hours
Allow 24 – 96 hours to return to your home when conversion varnish finishes are applied. Time away from your home varies depending upon the region, home or architectural layout challenges, ventilation processes, and the size of the job.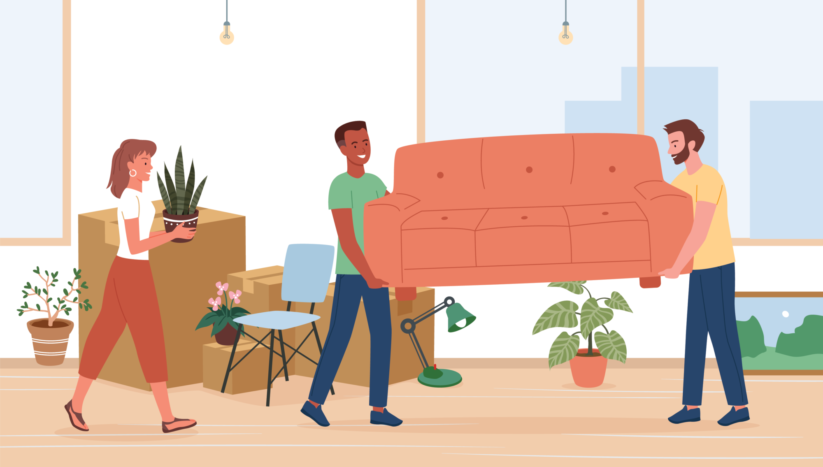 Moving Furniture Onto Your Floor
2 – 3 Days
Allow 2 – 3 days before placing, not dragging, furniture into your home. It is a good idea to install floor protectors to the bottom of furniture legs to help prevent scratching and marring.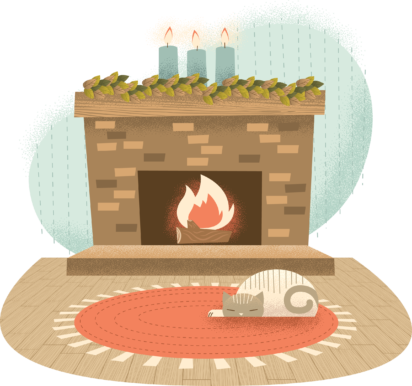 Placing Rugs on Finished Wood Floors
2 – 3 Weeks
Allow 2 – 3 weeks before placing rugs or carpets on newly finished wood floors.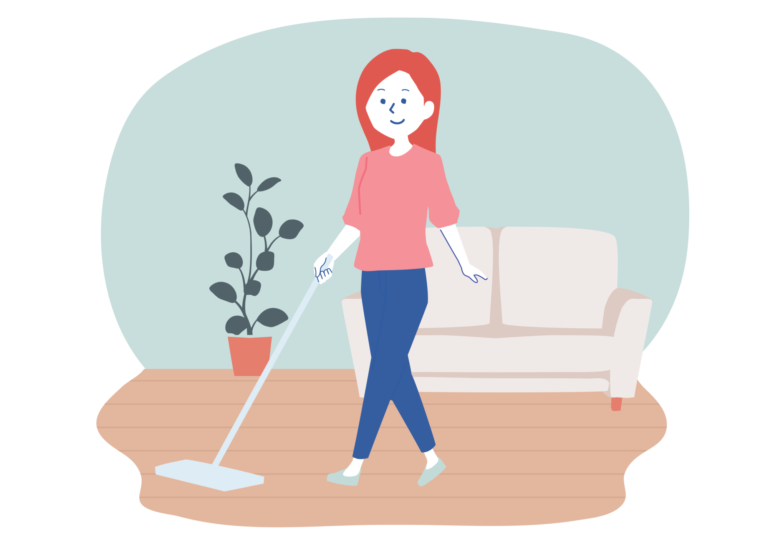 When to Clean Your Newly Finished Wood Floors
2 – 3 Weeks
Allow 2 – 3 weeks before using any water or cleaning solutions, such as Glitsa Clean™, on a newly finished wood floor. Dust mop with a microfiber maintenance mop, such as Glitsa's Maintenance Mop, for the first few weeks. Learn about Glitsa's maintenance recommendations and products at https://glitsa.com/maintenance/
To keep your floors looking their best, follow the link to order your Glitsa Maintenance products. https://glitsa-maintenance-corner.myshopify.com/